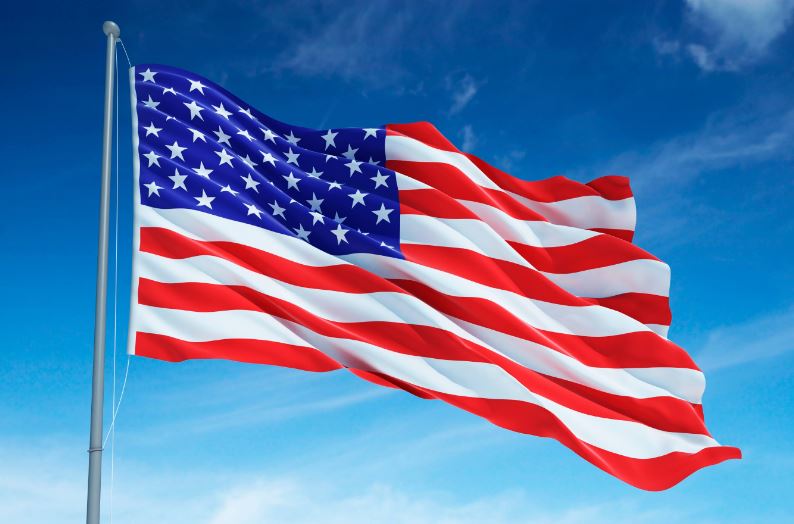 FLAG DAY, JUNE 14, 2023. Today we Honor our Great American Flag, "Old Glory"… We are thankful that this flag still represents our NATION, our FREEDOM and our LIBERTY. Find a way to celebrate FLAG DAY. We pray that God will bless our nation and keep us in his arms.
"Letter from Theodore Roosevelt to Richard Hurd, January 3, 1919
We have room for but one flag, the American flag, and this excludes the red flag which symbolizes all wars against liberty and civilization just as much as it excludes any foreign flag of a nation to which we are hostile. We have room for but one language here and that is the English language, for we intend to see that the crucible turns our people out as Americans, of American nationality, and not as dwellers in a pollyglot [sic] boarding house; and we have room for but one, soul [sic] loyalty, and that loyalty is to the American people." Quote from: USHISTORY.ORG.