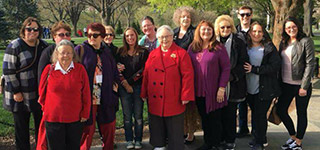 JOIN NWCA
The purpose of NWCA is to unite all sea service enlisted spouses into bonds of mutual friendship, assistance and welfare for their families, bases and communities in which they live. Join Today!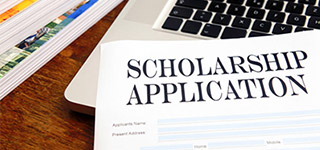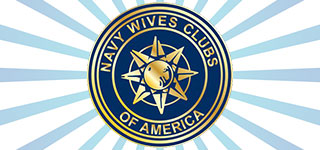 NATIONAL PROJECT
More about our 2023 National Project will be announced soon.
"They also serve, who stay and wait."
Why Join? Here are two of the many good reasons:
Join us as we help with support for our
2023 National Project:
(UPDATES SOON)
 And by helping with one of our ongoing Projects: 
Darkhorse Lodge. Find out more, tap the link below:
NWCA Latest News and Updates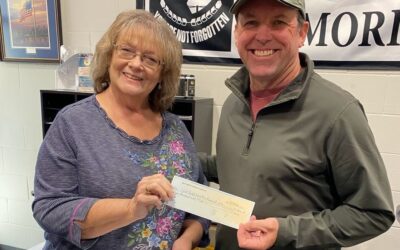 Navy Wives Clubs of America, Inc. (NWCA) is committed toward assisting several charity organizations in America. During the week of November 21st, Kathy Cayton, Daughters-in-Dixie #300 and Past National President (PNP), presented a National $500.00 donation...
read more
Our Main Address
Navy Wives Clubs of America, Inc.
P.O. Box 54022
NSA Mid-Millington, TN 38054
National President
Allison Barnes