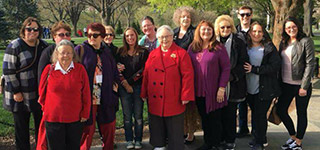 JOIN NWCA
The purpose of NWCA is to unite all sea service enlisted spouses into bonds of mutual friendship, assistance and welfare for their families, bases and communities in which they live. Join Today!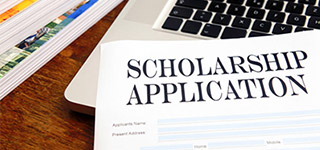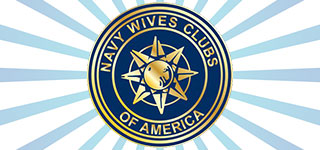 NATIONAL PROJECT
Our 2023 NWCA National Project is:
Patriot Service Dogs
Founded in 2009 and based in Marion County, Florida, Patriot Service Dogs trains high-quality service dogs for veterans without charge. The organization is an accredited member of Assistance Dogs International, the leading authority on assistance dogs world-wide. All dogs are trained to assist veterans struggling with a range of issues including PTSD, Traumatic Brain Injury, Military Sexual Trauma, mobility loss, and more. To date, Patriot Service Dogs has matched 53 veterans with a service dog.
"They also serve, who stay and wait."
Why Join? Here are two of the many good reasons:
Join us as we help with support for our
2023 National Project:
(More information, photos and newstories soon!)
 And by helping with one of our ongoing Projects: 
Darkhorse Lodge. Find out more, tap the link below:
NWCA Latest News and Updates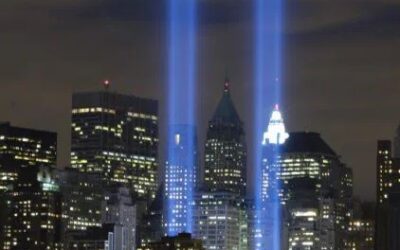 Today, September 11, 2023 We Honor the many Brave Women and Men who perished in the September 11, 2023 attacks on our nation. We Honor the Family Members who lost Loved Ones and Friends during these events. We Honor those who are still suffering from resulting medical...
read more
Our Main Address
Navy Wives Clubs of America, Inc.
P.O. Box 54022
NSA Mid-Millington, TN 38054
National President
Allison Barnes